Our Technology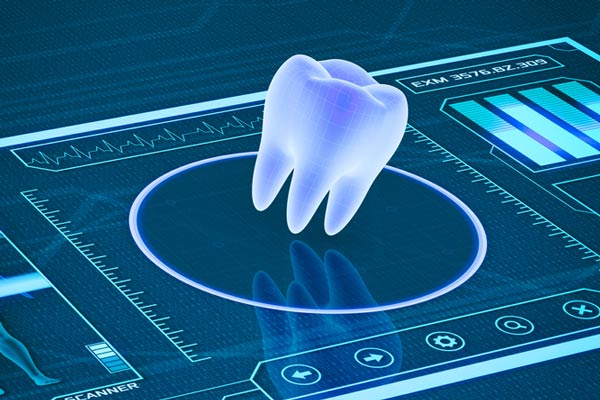 At St. Louis Prosthodontics, we utilize the latest techniques and cutting-edge technology to provide you with superior prosthodontic care. If you are looking for state-of-the-art restorative treatments, you have come to the right place!


CT Scanner

An x-ray is one of the most common diagnostic tools we use today. However, an x-ray may not provide us with enough information to accurately diagnose and treat potential problems. In this case, we may order a CBCT scan to gather a more comprehensive understanding of your oral health. A CT scanner gives us a 3D view of your soft tissues, teeth, and underlying bone.


3D Scanner, X-guide, and Digital Impressions

3D scanning technology has revolutionized the way we restore damaged or missing teeth. During your treatment planning, we may use iTero intraoral scanning technology to produce a digital impression of your teeth and gums. These days, digital impressions are more accurate and precise than ever before.

3D technology is particularly useful when it comes to the placement of dental implants. We may use a 3D navigational system known as "X-guide" to improve the precision of your implant's position, angle, and depth. X-guide is compatible with CBCT scanning technology and has become a standard part of implant treatment.


Schedule a Consultation

If you would like to learn more about our state-of-the-art facility, we are happy to help! Call 314-937-5487 to schedule a consultation now!