Benefits of mandibular nerve surgery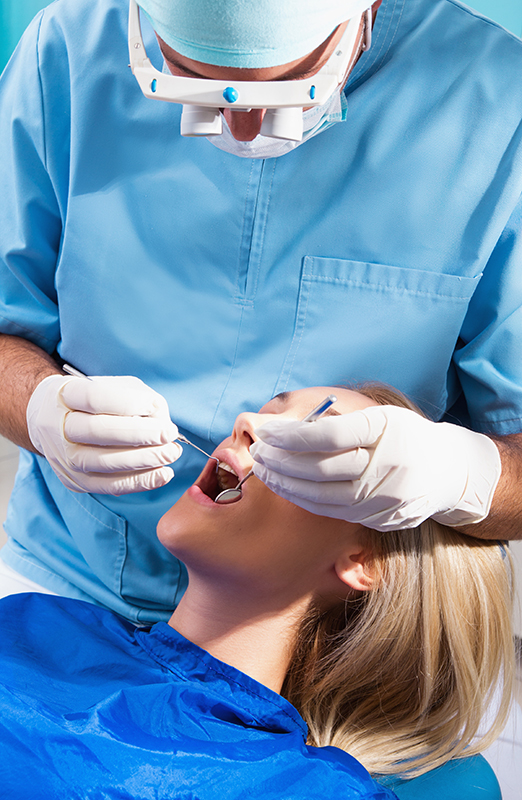 Through pain or abnormal sensations in the chin, lower teeth, lower jaw, and lower lips. Nerve damage may result in speech difficulties and/or affect chewing. Nerve transfer surgery aims to restore feeling and mobility in the limbs by replacing damaged nerves with functioning nerves from another part of your body. Nerve transfer surgery can help you reach your functional goals, and research shows that many nerve injuries can be repaired with this procedure. The procedure is done by our dentists.


Risks for mandibular nerve treatment

Successful nerve growth to the neuromuscular endplate may take as long as 6-12 months after surgery. After this period, nerve maturation and initial muscle recovery may take 12-18 months.

After the anesthesia wears off, some pain or soreness is likely. The degree and duration of soreness will depend upon the type of surgical procedure you have undergone. Bleeding after oral or maxillofacial surgery, which involves the jaw and face, is normal and usually stops within eight hours of the procedure. Applying pressure with a gauze compress can help significantly. Swelling is another common side effect, particularly for dental extractions and procedures that involve cutting soft tissue flaps. Bruising may occur in some patients, though this is more commonly seen in older people and in those who are on regular aspirin or steroid therapy.

Tooth extractions carry a risk of dry socket, a painful condition that may arise a few days after surgery. With a dry socket, the extraction site fails to heal properly. This can result in pain due to the bone and nerve being exposed to air.

Sinus exposure or communication, in which the sinus cavity membrane is exposed or perforated, also can occur, requiring additional healing time. In some cases, further treatment or additional surgery may be necessary.