Tips for Any New Denture Wearer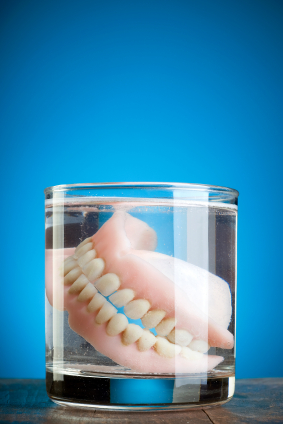 Dentures are reliable oral appliances that you can use to replace missing teeth. With them, you can help restore your mouth functionality. This will give you the confidence and reassurance to interact with others. When wearing dentures for the first time, you might experience some discomfort. This means that during the first few weeks of wearing new dentures, you will have to adjust accordingly. Luckily, there are several tips that will help you adjust and make you comfortable in new dentures.


Have a Favorable Diet

Eating is one challenging adventure when wearing new dentures. There are certain foods you should avoid keeping your dentures in good condition. Avoid hard foods like nuts because they can be overly tough on the oral appliances and cause damage. We advise that you stick to soft foods that are easy to chew and maintain. For the first few weeks, ensure you have a sufficient supply of soft foods. Some of the foods you can consider include eggs, yogurt, cooked vegetables, fish, potatoes, among others. When eating soft foods, you should also maintain proper nutrition. A balanced diet will go a long way in ensuring that.


Clean Your Dentures Properly

Dentures can accumulate bacteria and result in oral infections. This is the same as your natural teeth. Therefore, you should take good care of your dentures by cleaning them regularly. You can do so by brushing and flossing using warm water, antibacterial soap, and a toothbrush. For better results, you should soak the dentures overnight to clean them. However, you rinse them in the morning before putting them back in your mouth.

If you are having problems with speech, you should practice more. Try pronouncing words that you find difficult. You can also read out loud from your favorite novel to familiarize yourself with speech. Get in touch with us for more information on how to take care of your dentures.