What are dental sealants?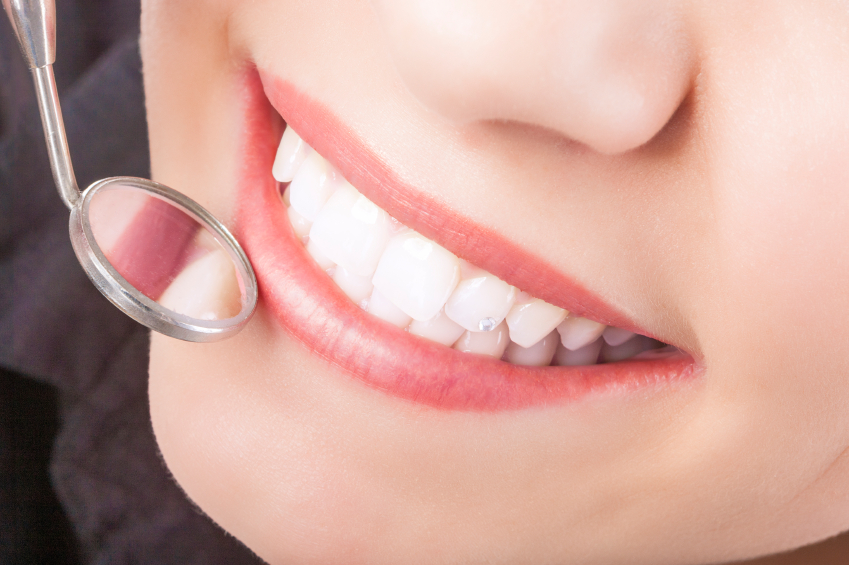 Dental sealants are thin, plastic coatings placed on your back teeth. They help reduce tooth decay and are more suitable for children since kids are more susceptible to cavities. Premolars and molars have grooves, which make them prove to tooth decay. Also, these are hard-to-reach areas; hence difficult to clean. As a result, there is plaque build-up in these areas, causing acid from bacteria to attack the enamel, developing cavities. Practising good oral hygiene can help prevent tooth decay.


Who needs dental sealants?

Both adults and children are candidates for dental sealants. However, the earlier you have them, the more effective they are. This is when a child gets the first molars. If you seal these molars and premolars as soon as they come out can ensure these teeth are cavity-free from the beginning. This will help save money and time in the long run.


How are dental sealants applied?

The application of dental sealants is fast and painless. First, the dentist will prepare the tooth by cleaning it before applying the sealant. After cleaning, the tooth is left to dry, and the dentist will place an acidic gel on the teeth. The dentist will then rinse off the gel and wait for the tooth to dry. A special blue light is used to harden the sealant.


Can sealants be placed over the cavities?

A sealant can only be placed over early decay areas to prevent the tooth from further damage. However, your dentist will advise you when to apply the sealants and when not to. In case of extensive tooth decay, sealants are not ideal. Dental sealants can last for many years before you reapply them. Your dentist will tell you the best time to reapply the sealants.