Preventive Prosthodontic Treatments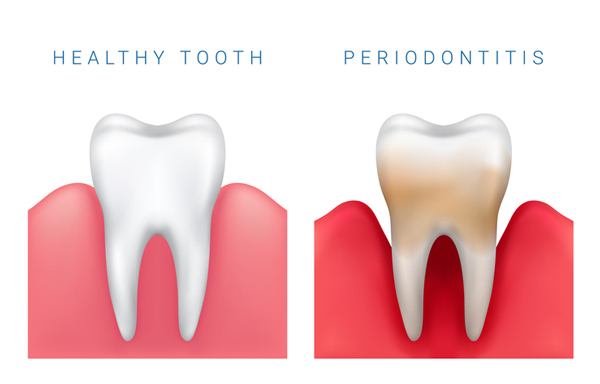 Preventive prosthodontics treatment refers to an exercise that assists in preventing factors that negatively affect the oral dento-facial tissues. The exercise emphasizes the crucial procedures that help eliminate forthcoming prosthodontic complications, reduce further advancement of oral illness, and inhibit the loss of tissues and structures supporting the tooth, such as basal bone, periodontium, and other skeletal structures.


What Does Preventive Prosthodontic Treatment Entail

The process entails regular care where partial dentures are fixed, teeth cleaning to get rid of any ill-health build-up, examination of gums to detect any decay or gum illness and other fluoride medication. In addition, preventive prosthodontic treatment helps detect disorders at early stages enabling prosthodontists to provide appropriate meditation to the victims. Consequently, patients are educated on proper chewing habits and tongue postures to maintain prostheses. Denture patients are recommended to carry out jaw exercises that help secure dental structures; patients are further advised to use mouth guards to prevent dental injuries such as tooth fractures, crown root and soft tissue injuries. Health protection and dental caries prevention involve proper diet counseling.


Why is Preventive Prosthodontic Treatment Essential?

Preventive Prosthodontic treatment helps reduce dental emergencies such as severe toothaches, which cause discomfort and pain associated with high treatment costs. Additionally, it helps monitor tooth-related issues such as tooth decay before they advance into serious complications; other teeth deficiencies such as cavities do not contain any pain in their early stages until they consume the enamel and the pulp, making it hard to carry out preventive measures, therefore, demanding therapeutic services such as a crown. Equally, it reduces time and money since most restorative services are less affordable than preventive treatment. As dental complications advance, their solving requires careful diagnosis, which demands high costs accompanied by time consumption. Therefore, earlier diagnosis is essential to prevent dental advanced complications.