Choosing The Perfect Dentures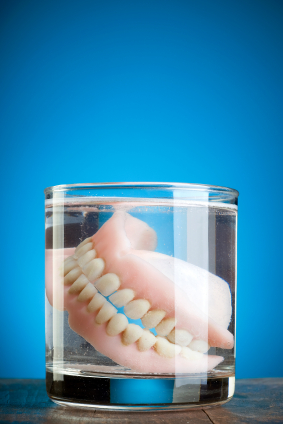 Most people tend to have poor oral health because they do not follow healthy brushing and flossing practices. If you fail to take care of your gums and teeth, you suffer tooth decay, gum disease, and tooth loss. If you have an incomplete smile, you may be looking for options to restore the teeth. Dentures can provide a viable solution. They allow you to chew properly and feel secure about your smile.


How to Choose Dentures

When choosing the right dentures there are different options, meaning you may get confused about what to go with. There are, however, a number of things to consider when seeking dentures. Dentures are convenient and affordable, adding to their popularity among individuals who want to restore their lost teeth.

Often, if you want to get dentures that are the right fit for you, you should work closely with our prosthodontist. The type you get will mainly depend on how many teeth are missing. There are partial dentures and full arch dentures. It is important that you look at the color of your dentures because you want them to look as natural as possible.

There are numerous brands on the market but when choosing the right one, consider comfort, durability, and aesthetics. Again, our prosthodontic team will guide you through the process. Now that you know what you need to focus on when choosing dentures, why not visit our dental office. Reserve your consultation appointment to see how our team can help you. Staying without teeth can have a big impact on your dental health. It can affect your oral health too. Without teeth, you may find it difficult to keep up with your oral health. It may also be difficult to maintain a straight bite. Often, failing to get those teeth replaced increases the chances of having a bite misalignment. Talk to our team today if you have lost teeth.