Benefits of Dental Veneers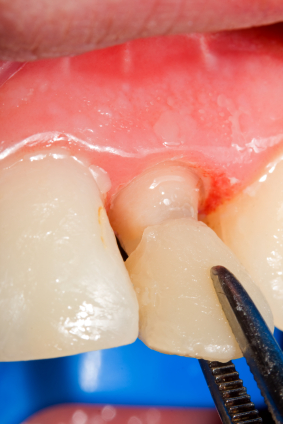 Veneers are a cosmetic dental procedure that helps reinvent your smile. The thin shells made of porcelain or resin composite material cover the front part of the tooth. They are shaped and colored to resemble the look of a natural tooth. A prosthodontist shaves a little bit of your enamel before fitting the custom-shaped veneers and bonding them to the existing teeth. Veneers come with many benefits, which include:


Function like Natural Teeth

While implants, dentures, or bridges can replace lost or missing teeth, veneers help improve the appearance of natural teeth. Fitting veneers on the teeth is like dressing them up a bit. Therefore, the underlying teeth remain in place and the spaces between them are maintained. As a result, you can floss, brush, talk, and eat just like you normally do with your natural teeth.


Add Volume

As people age, the teeth and the skin around the lips lose volume. You may notice that your mouth looks more pursed and the smile looks slightly sunken. Dental veneers are pretty thin with a width less than that of a fingernail. If you want to increase the volume of your smile, you can have custom-made veneers to restore dental support of the lips, giving you the youthful look you desire to have.


Close Gaps and Chips

As we age, our smiles tend to wear out. You will notice some small chips on the areas around the corners of the incisors or worn-down teeth edges. You may also have unsightly gaps between the teeth. Veneers can help correct these problems, offering coverage where you need it. They also smoothen over rough edges.

If you are looking to transform your chipped, stained, or crooked teeth and restore a beautiful white-balanced smile, you can consider veneers. Visit our prosthodontic team to find out if veneers can work to correct your dental problems.